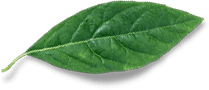 We are your favourite store.
CLARASTAR TRADING SOLUTIONS LLP is an offbeat e-commercial website which deals with niche markets along with general merchandising. Our proceedings consist of a comprehensive approach to customer demand management and this includes Sourcing, Trading, Wholesale, Import, Export, Retail, Logistics, Supply Chain and much more. 
The fact alone that Clarastar deals with both niche as well as general merchandising truly sets it apart from the rest of the thousands and thousands of ecommercial websites active today in India. The range of our products vary from the smallest tidbits to everyday use items. And the variety of the items are quite figuratively as different as Chalk and Cheese! We are one of the first Indian e-commerce organizations to launch this kind of a specific variety of products and we are quite proud of that fact. More amazing products are expected to arrive soon at your disposal. We make extra sure that the quality of our products is never called into question. 
 We don't 'believe' anything's possible, we 'know' already that that's the case because; they say that sky's the limit, we say its our point of view. Hoping you find here what you are looking for because we aim to find the unconventionality in you.       
Numbers speak for themselves!
Great Service. On time Delivery. Nice Product. Keep it Up.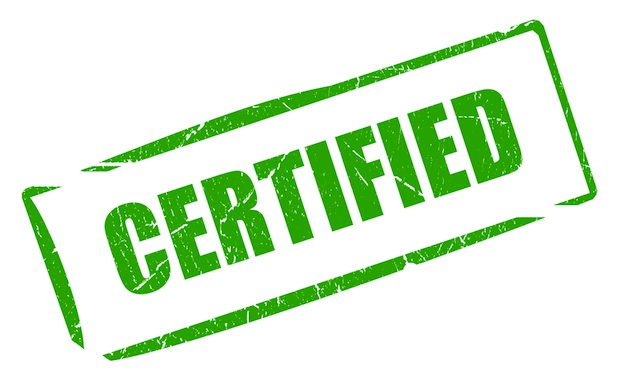 Certified Products
Clarastar is a niche marketing website which sells items not found on your usual walk to the Bazaar.