JOIN OUR JOURNEY OF INNOVATION & EXPERIENCE THE CHANGE
Hoping you find here what you are looking for because we aim to find the unconventionality in you.  
We have a Blog Section!

A Blog is the space where we can share information in an interesting way….taking that into account we must keep the things interesting for our customers, don't we?....
Essence of Clarastar and getting to know us
When you visited our site, what was on your mind? Where you here with some great expectations? Or did you underestimate us? Whatever the case may be, we shall never know but that doesn't mean...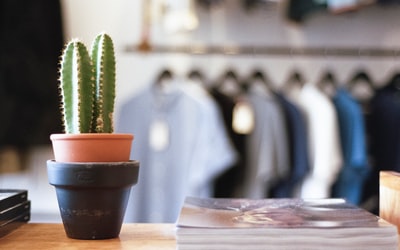 Interview with the Google CEO, Sundar Pichai
We want to do more India-specific things: Said Sundar Pichai to Economic Times, a renowned newspaper, quite a few years back but the interview which is still very relevant for industry watchers today. And, so here it is… Ten things ET asked Sundar Pichai, when he was
Get 5% OFF on your purchase!
Use the coupon code: EXTRA5
*MINIMUM ORDER RS 500/-*

Excellent products! Would definitely recommend to my friends. Beautiful and surpassed expectations.
Deal of The Day 5% OFF on all our products
PromoCode: DEAL5
Very courteous and polite. I have purchased quite a few products from them and now completely trust that delivered products will match product descriptions and functionality. Absolutely deserve the 5 star rating in my opinion.